Welcome to Sporty Bloggers!
Mehedi Hasan Chhoton
Hi there! This is Mehedi Chhoton, an SEO specialist and the founder of the Sporty Bloggers website. I created this sports blog site for those who love to play baseball, kendama, Rubik cubes, and foosball. My friend Aaron and Otis is the regular writer and sports material analyst here. Currently, I am doing remote work as a SEO specialist, and in my leisure time, I spend here to write articles, exploring new sports materials, and reviewing them.
Thanks for staying with Sporty Bloggers!
Aaron Jones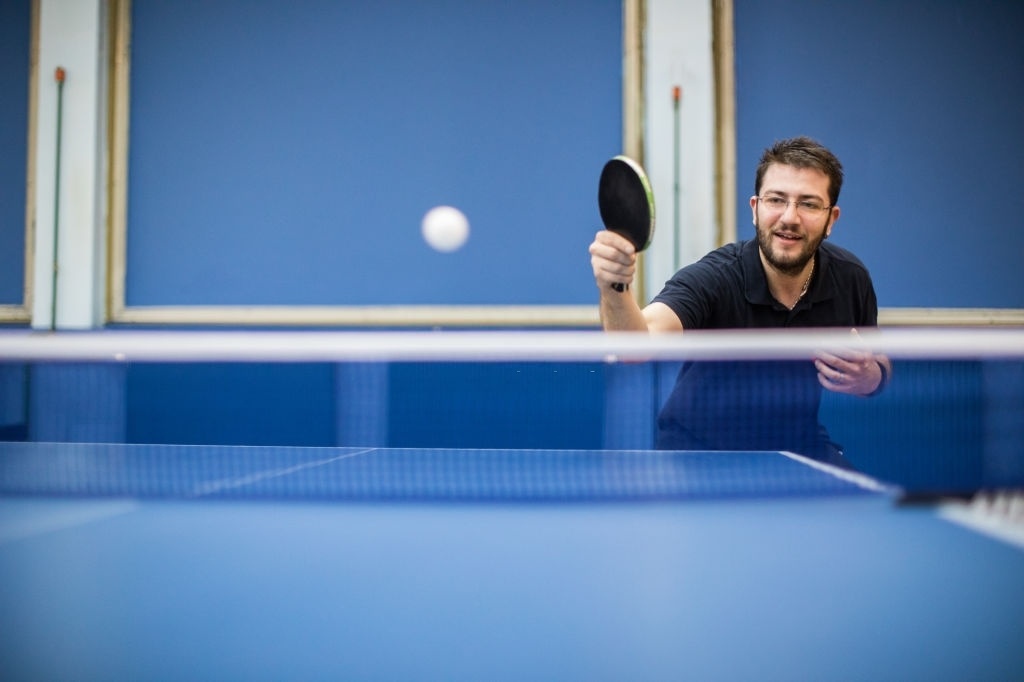 I started writing this blog to help people find the right game gear for entertaining and passing life with joy! I have been playing table tennis and foosball for the last 7 years (I am two times champion, 1 runner-up in table tennis when I was at university level) from different companies. I love to spend time playing table games and it is my hobby to write about the tips/tricks, and best product reviews of table games, such as ping-pong, foosball, air hockey.
I know choosing the right sports gear is very tough for newbies and that is why I have created this blog to help the newbies.
There are lots of blogs I have written on this website along with some real reviews by me which I think would be useful for you.
Keep reading all the articles here and let me know what do you think using the contact form.
Thanking you.
Aaron Jones.
Hello, Kendama Lovers!
Otis M Brown
New to Kendama? or want to know about Kendama a bit more? I am here for you!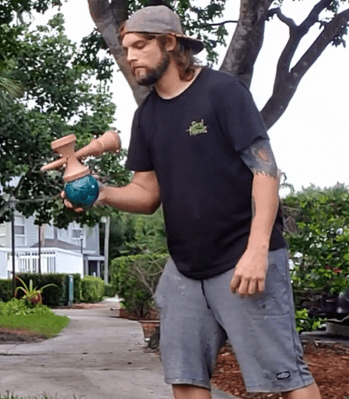 When I was 4 years old, my dad gifted me 4 new Sweets Kendama on my birthday. I didn't know anything about Kendama before. I first learned some basic tricks from my dad and have been in love with Kendama ever since. I have about 16 Kendamas in my collection right now (Mostly from Kendama USA).
At SportyBloggers I will try to share my experience with Kendama, what kind of Kendama is available in the market, the best Kendama for beginners, the Best Kendama Brands, how to learn Kendama tricks, and more things.
Stay connected with sporty bloggers to get the latest news of Kendama.
Thanks and have a good day.
Otis M Brown.